Dwight Schrute.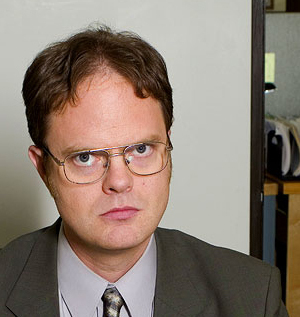 Esqueleto.
Phil Dunphy.
Mary Bennet.
Mr. Collins.
Kip.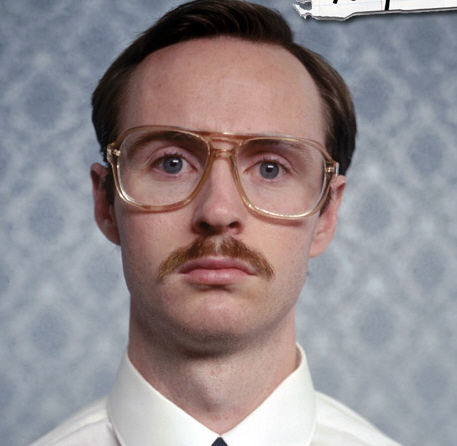 Uncle Rico.
I could go on and on. There are so many perfectly ridiculous characters. I believe in humor, and sometimes when the story is too serious, or the pacing is too fast, we writers have the chance to create a character that makes an audience smile. So, this post is dedicated to all those weird characters that make stories more interesting, bring a smile to our face, or make us inwardly cringe (sometimes because we recognize a little bit of our awkward selves in them).
For those of you that are rolling your eyes, you should probably stop reading this post. Now. For the rest of you, enjoy.
Here's to our favorite weirdos.